Thursday 15 April, 2pm BST
Climate Standards and Enterprise Value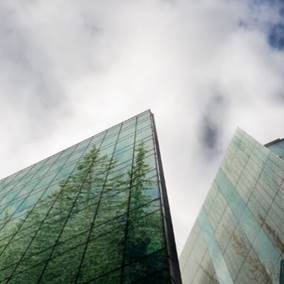 The Wheeler Institute in collaboration with the European Corporate Governance Institute, Lucrezia Reichlin, Professor of Economics at London Business School will host Mark Carney, former Governor of the Bank of England and Vice Chair of Brookfield Asset Management, to discuss the guiding principles of international sustainability standards based on enterprise value.
The event will underline the importance for the public interest of reporting standards that address enterprise value, which captures expected value creation for investors in the short, medium and long term and is interdependent with value creation for society and the environment, noting that sustainability standards should focus on information that is material to the decisions of investors, lenders and other creditors.
Search
Search our network database
Subscription
Subscribe to receive news and so on.