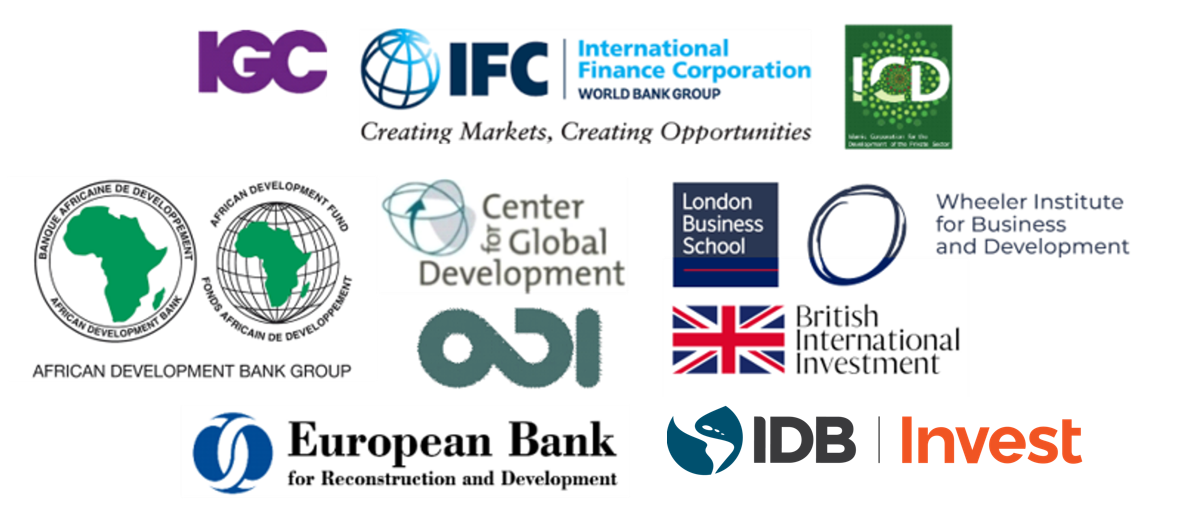 Gender Discrimination in Access to Capital: Experimental Evidence from Ethiopian SGBs
Organized by the Private Sector Development Research Network
Hosted by the International Growth Center (IGC)
Moderated by Nathalie Raschka, Policy Economist (Firms), IGC

Friday, 23 February 2024, from 11am-12pm EST 
DETAILS TO JOIN WILL BE COMMUNICATED HERE SOON
ABOUT THE SEMINAR
Access to capital is widely considered a key accelerator for business productivity and growth. Gender discrimination against entrepreneurs, who form the largest sector of the labor force in sub-Saharan Africa, may drive gender gaps in access to capital and subsequently reduce the performance of female-owned businesses. This raises concerns about both gender equity and economic growth. Due to discrimination, capital may not be allocated to the most productive businesses, which would, in turn, reduce economic growth. Using a randomized experiment, Dr. Manian and her co-authors identify whether financial providers discriminate against female entrepreneurs when evaluating their business' productivity. They then study the implications of discrimination for financial providers' ability to "pick winners" and successfully allocate capital to the most productive businesses.
The working paper can be found here.
ABOUT THE SPEAKER 
Shanthi Manian 
Assistant Professor, School of Economic Sciences and Paul G. Allen School for Global Health, Washington State University 
Dr. Manian is a development economist with a focus on global health, gender, and development. She has used randomized controlled trials, lab-in-the-field experiments, and natural experiments to study the health decisions of vulnerable women, gender discrimination in developing country labor markets, and cognitive constraints among the poor. She has previous or ongoing experiments in Ethiopia, Kenya, the Philippines, Senegal and Uganda, where she has successful collaborations spanning national government agencies, local universities, and small community-based organizations.
Dr. Manian's research has been funded by USAID, the International Growth Centre (IGC), the Center for Effective Global Action at UC Berkeley, and the Philippine Council for Agriculture, Aquatic and Natural Resources Research and Development, among other agencies.
For more details about Dr. Manian's work: link here
Search
Search our network database
Subscription
Subscribe to receive news and so on.