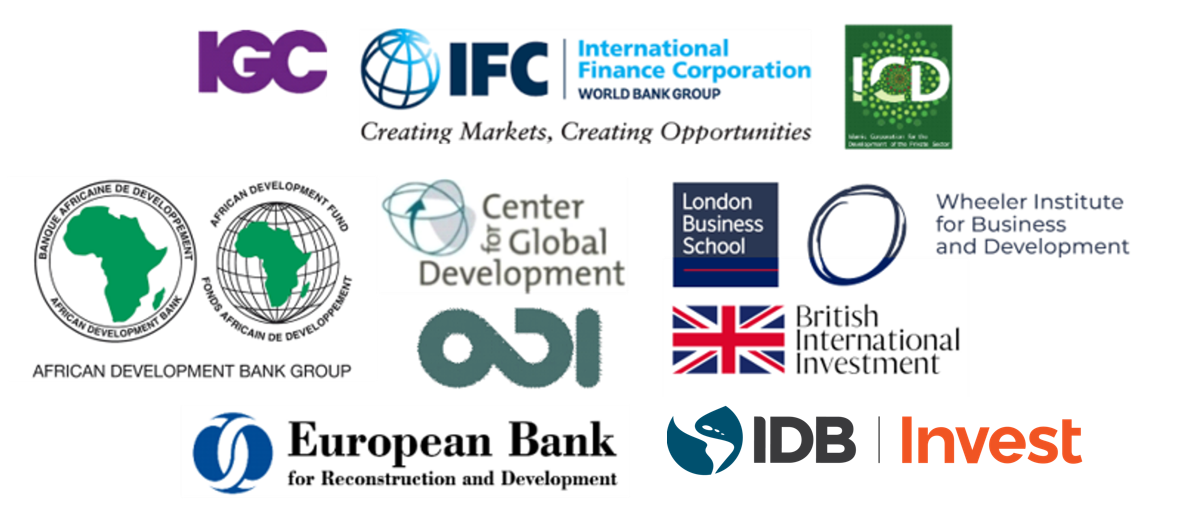 Islamic Finance: Tool to finance developmental projects
Organized by the Private Sector Development Research Network
Friday, 2 February 2024, from 9-10am EST
DETAILS TO JOIN WILL BE COMMUNICATED HERE SOON
ABOUT THE SEMINAR
More details will be added here shortly. 
ABOUT THE SPEAKER
Muhammad Al-Amine Muhammad Al-Bashir
Advisor to the CEO on Shariah Matters, CEO Executive Office, ICD 
Dr. Al-Bashir is currently an advisor to ICD's CEO on Shariah matters. He was formerly the Group Head of Shariah Compliance of Alkhair Holding (formerly known as Bank Alkhair BSC).  Prior to joining Alkhair Holding in 2005, Al-Bashir was the Head of Product Development and Shariah Compliance at the International Islamic Financial Market (IIFM). He was also a part-time lecturer at the Faculty of Laws International Islamic University Malaysia; Ibn Sina Institute of Technology (Malaysia); the Matriculation Center International Islamic University (Malaysia), the Bahrain Institute of Banking and Finance; the Kingdom University (Bahrain); and The Open University of Malaysia in Bahrain.
Dr. Al-Bashir is the author of Sukuk and Islamic Securitization Markets: Financial Engineering and Product Development (Brill,2012) ; Risk Management in Islamic Finance: An Islamic Analysis of Derivatives Instruments in Commodity Markets (Brill, 2008), Istisna (Manufacturing Contract) in Islamic Banking and Finance Law and Practice (A.S. Noordeen, 2001 & 2006) and Islamic Finance and Africa Economic Resurgence: Opportunities and Challenges (forthcoming Islamic Research and Training Institute(IRTI) of the Islamic Development Bank (IDB) 2014). He has also contributed a number of articles published in international journals.
Search
Search our network database
Subscription
Subscribe to receive news and so on.