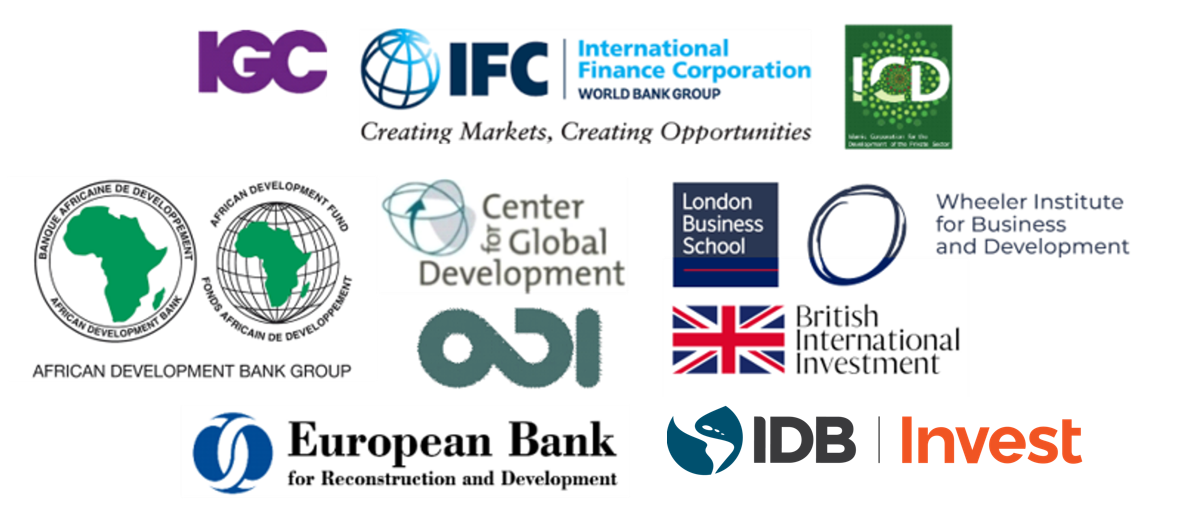 The Value-Add of Venture Capital Due-diligence: Information Frictions, Startup Growth, and Failed Fundraising Campaigns
Organized by the Private Sector Development Research Network
Moderated by Ralph De Haas, Director of Research, EBRD
Friday, 25th November 2022 from 9-10am EST
Most research investigating the prevalence of venture capital (VC) investors in innovation clusters focuses on VCs' value-add to portfolio-companies. The paper that will be discussed explores the value-add of VCs beyond their portfolios, specifically through due-diligence: the multi-stage process that VCs use to assess companies for investment. The authors hypothesize that VC due-diligence helps entrepreneurs mitigate their information frictions. They test this hypothesis using data on nearly 2,000 applicants for funding to a seed fund that screens them for due-diligence by quasi-randomly assigning applicants to reviewers. The authors find supportive evidence that assignment to due-diligence leads to higher growth, potentially through productivity improvements rather than signaling effects.
ABOUT THE SPEAKERS
Juanita Gonzalez-Uribe
Associate Professor at the London School of Economics and Political Science (LSE)
Professor Gonzalez-Uribe's research focuses on entrepreneurship, innovation, and private equity. Her work in these areas has been published in top academic journals including the Review of Financial Studies, and the Journal of Financial Economics. Her work has won several prizes including the Jaime Fernandez de Araoz Prize for Best Paper in Corporate Finance, the Coller Prize Award, and the Kauffman Dissertation Award. She has also won several research grants including the NBER Innovation Policy Grant and the NBER Entrepreneurship Grant. Juanita earned a PhD in Finance and Economics from Columbia University, and, a Master in Economics and a Bachelor in Economics and Mathematics from Universidade de los Andes (Colombia). Prior to her PhD studies, Juanita worked as a junior researcher at the Central Bank of Colombia.
Watch full seminar here
Search
Search our network database
Subscription
Subscribe to receive news and so on.