9th and 10th December 2021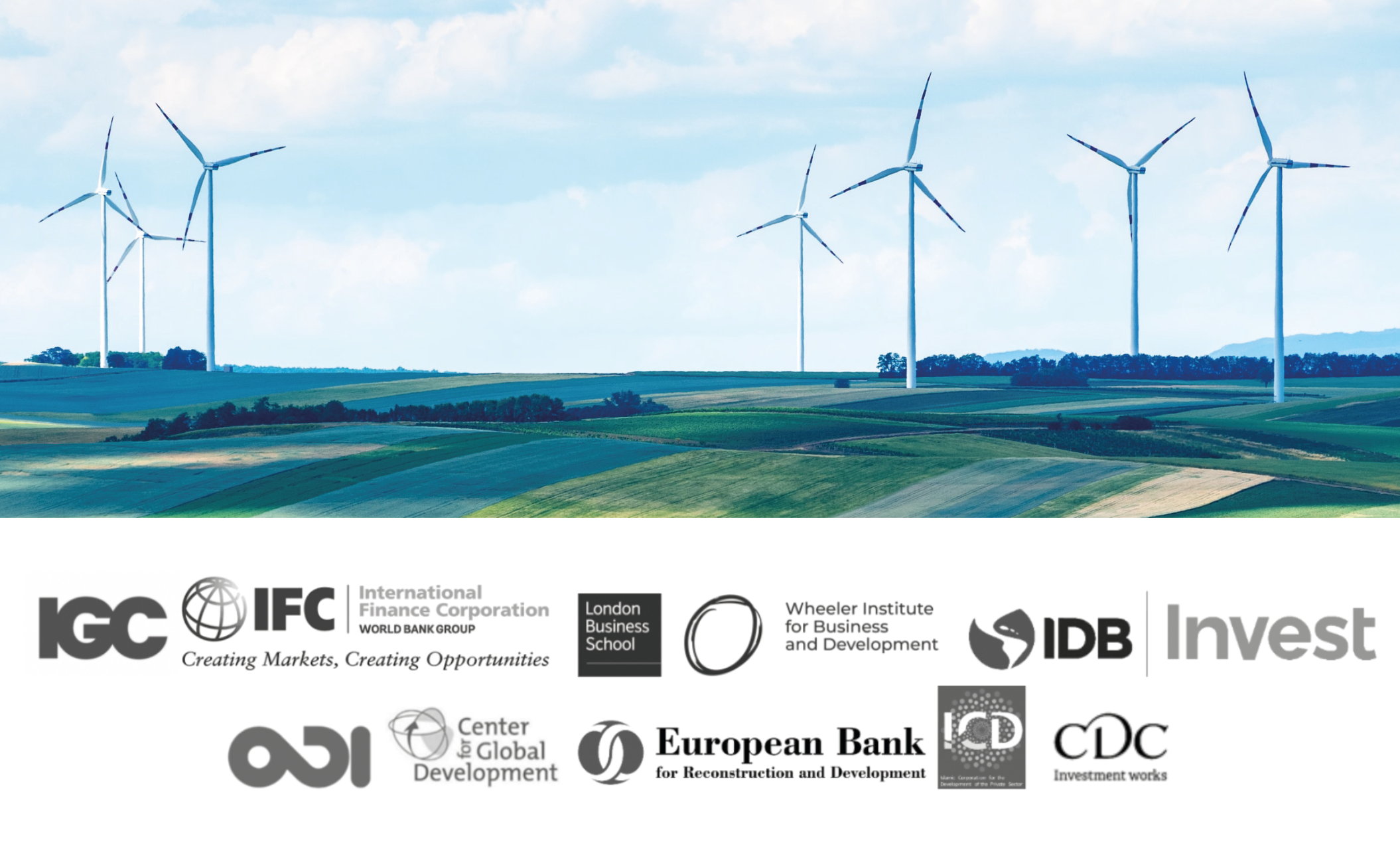 PSD Research Network – 3rd Annual Conference
The Private Sector Development (PSD) Research Network invites you to its 2-day annual conference on 'Private Enterprises in a Green Recovery, on 9th and 10th December 2021.
Join us online for a discussion of issues facing firms in low- and middle-income countries as the focus shifts from immediate survival to long-term sustainability. Hear experts present the latest research on topics related to a green recovery, debate on the role of Development Finance Institutions, and discuss the future research agenda.
Selected Speakers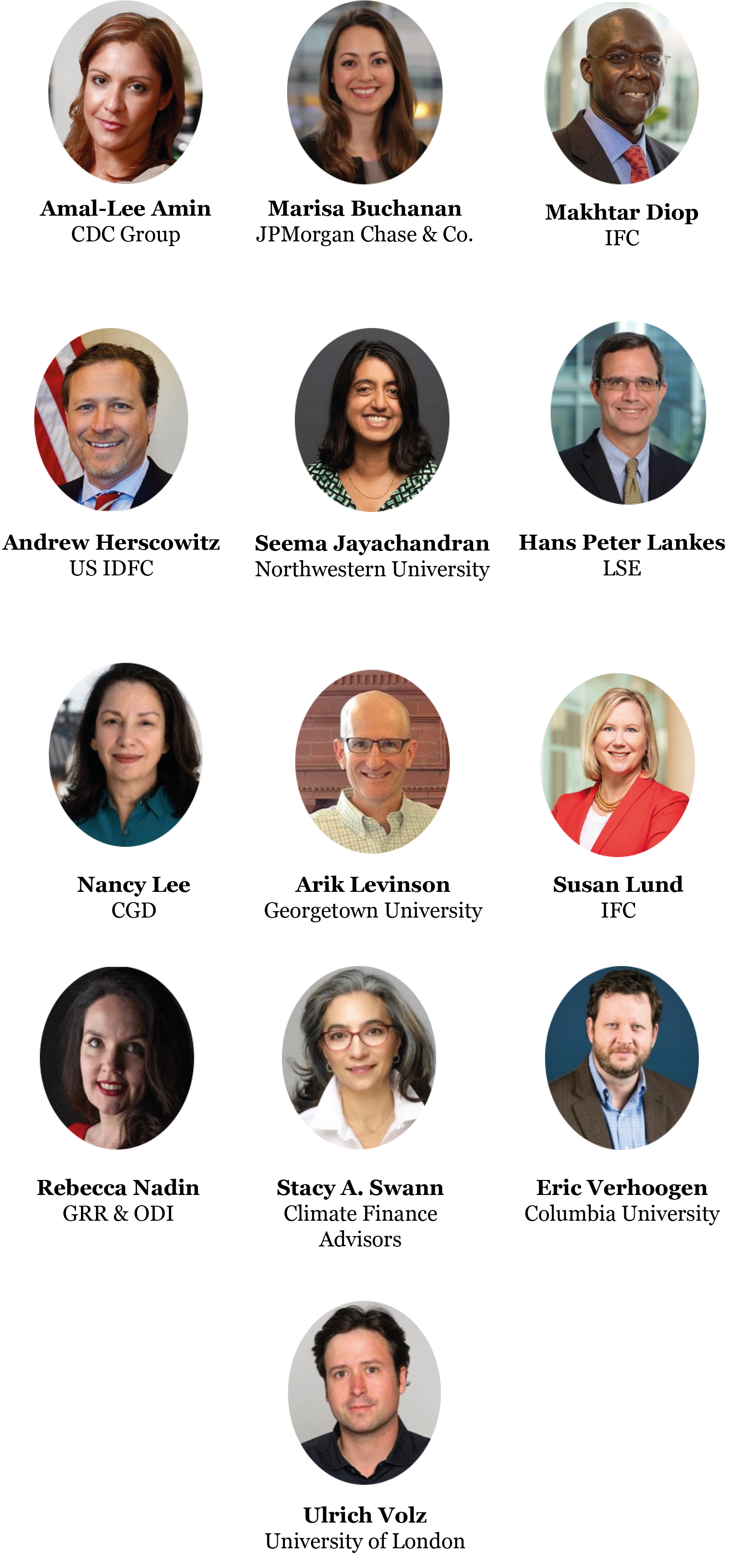 Hosted by

There will be dedicated sessions to discuss research on topics such as sustainable management, green innovation and sustainable investing, as well as dialogue sessions on COP26 and panel discussions to exchange ideas on future research.
Click here for more information and to download the event agenda.
Search
Search our network database
Subscription
Subscribe to receive news and so on.